Digital shooting and editing photos and videos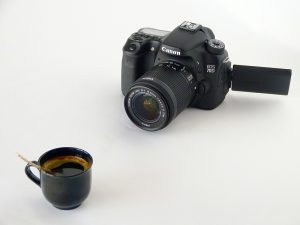 We take digital photo and video editing.
Photographic coverage of events.
Video recording of events.
Photographing items for print and online catalogs or for e-shop (in their natural space or on a neutral background).
Indoor and outdoor photography for advertising or other purposes.
Digital photo editing.
Record and edit videos for use in digital applications and online.