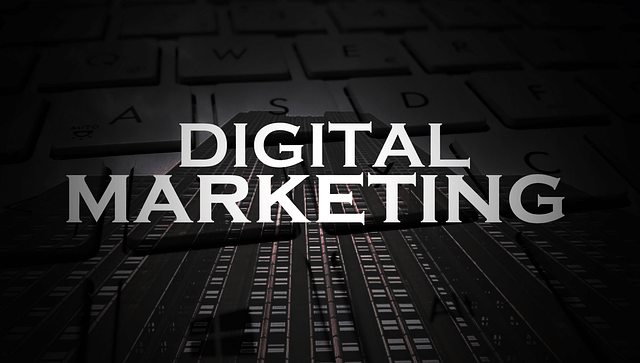 We undertake the design, implementation and evaluation of your digital business strategy online with integrated Digital Marketing services.
Social media marketing
Internet marketing – advertising
Email Marketing
Social Media Marketing
Social Networks interact with the web audience, upgrade your search engine rankings, and increase your website traffic. Some of the social media promotion services we provide are:
Create a Page on popular social media like: Facebook, Twitter, Google+, Pinterest, Instagram, YouTube.
Graphic page editing.
Content maintenance with systematic posts.
Tracking accounts, messages.
Provide aggregate statistics for the reach of your posts and engagement of your audience.
Specific actions (contests, events, etc.).
Facebook Shops.
Social media advertising.
View posts and ads to a targeted audience.
Interaction between accounts on different social networks.
Increase Followers.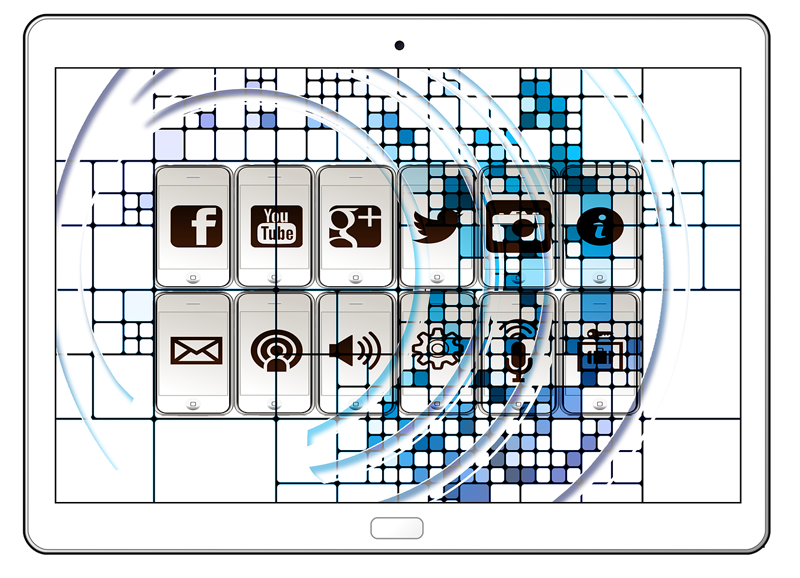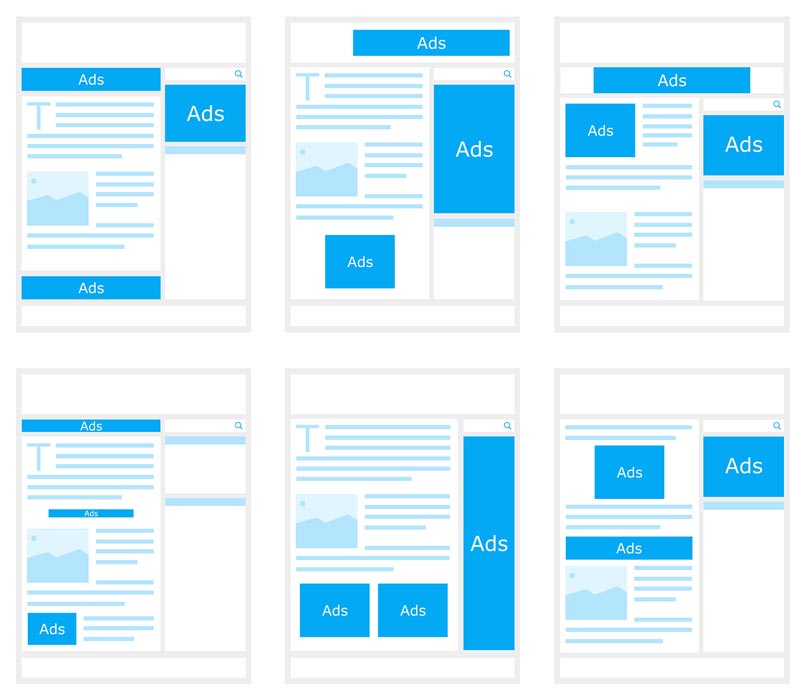 Internet advertising
View your business on Google AdWords.
Add ads from Google AdSense, Amazon to your website.
Register your website with Affiliate marketing services for advertising.
Add ads from other Affiliate marketing services to your website (sales percentages, earnings per click).
Social Media Marketing – Facebook ad campaigns.
Entries in local or thematic directories.
Email Marketing
We undertake:
Design and development of a newsletter.
Mailist management.
Bulk newsletter dispatch.