NetGraphics was founded in 2006, based in Thessaloniki.
The main focus of the company is the graphic design and development of web pages and other web applications and the creation of print and digital media.
NetGraphics searches for and proposes the best solutions for a complete online presence. It provides additional services and support tools in the following areas:
web strategy planning
web / portal management
tracking website traffic statistics
optimizing the presence of web pages in search engines
creating and promoting Newsletters
promotion and advertising through Internet and social networks (Internet, e-mail and social media marketing)
promoting your business through geolocation services, such as google maps api
domain name registration
web hosting
photographing events and products for e-shop and printed catalogs.
infographics design
create Power point presentations
writing content for websites / blogs (content writing)
creating surveys online.
NetGraphics is constantly evolving, taking into account the current trends in the Internet and digital media and social media.
We are at your disposal to keep you up-to-date on design trends and online visibility, and to suggest technical solutions to make your website's digital content more accessible to the general public.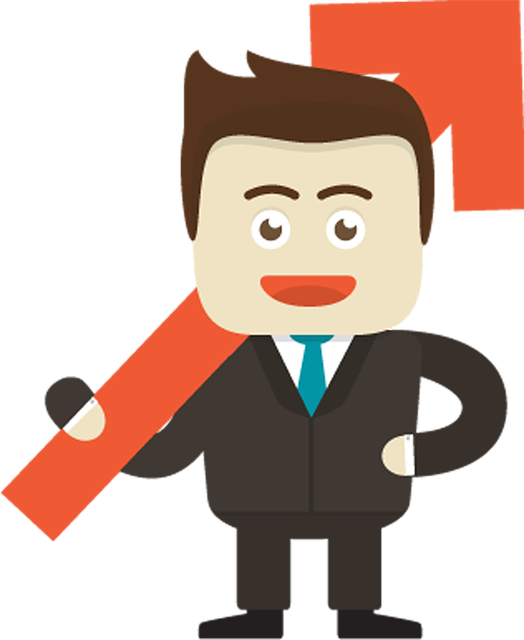 The presence of a business online has a direct impact on its image and sales growth.
An elegant, functional and competitive website attracts interest and transmits the right message to prospective customers.
FIVE REASONS TO GET PRESENT ON THE INTERNET
Through your website you promote your business and project to a wide audience of buyers.
Current and future customers have access to information about your products and services, any time of the day and from anywhere in the world.
Internet users are well-informed and intelligent consumers.
Your customers can look for answers to their questions online without wasting hours on your business staff.
Your website can be dynamic and constantly updated with new products and services.