Development of dynamic web pages and portals with the ability to dynamically manage their content through the WordPress platform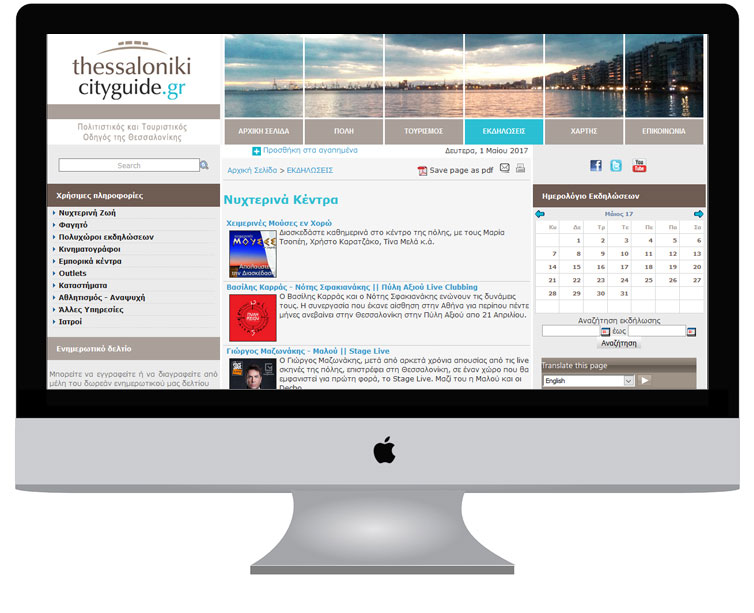 The Content Management System (CMS) via the WordPress platform is a dynamic, fully customizable management system that offers great ease of management, maintenance and updating of web pages or portals.
Eshop Development with Woocommerce
An e-shop can increase the purchasing power of your business. We have developed a handy and affordable solution to help you promote and sell your products optimally. Through the friendly graphical interface of WordPress's WooCommerce platform, you can easily manage and update your online store with new listings and pricing of your products. Alternatively, the management of your online store is provided by our company.